Five Traits of Organisational Success.
Our research has shown that five key traits lie at the heart of organisational success. Easily remembered by the acronym PEARL, these traits are: Purpose; Ecosystems; Adaptability; Real Empowerment; and Leadership.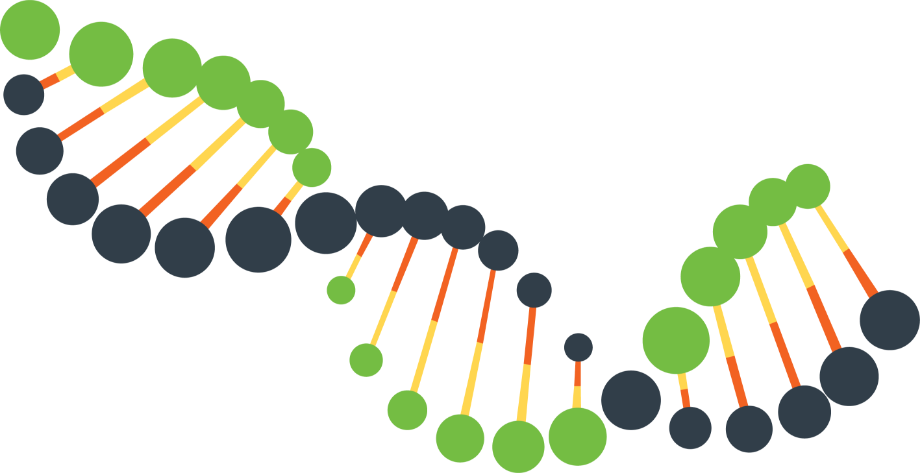 Connective Organisations
Our extensive global research into what it takes for an organisation to succeed shows that five key traits will collectively help to build the successful organisation of the future: the 'connective organisation'.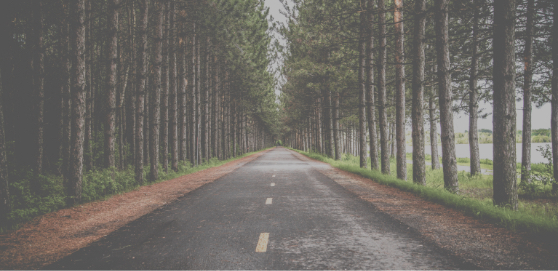 Explore

Explored in depth in our report on the topic, the five game-changing attributes can be easily remembered by the acronym PEARL Read moreless...

Purpose
All activities and people are directed by and find meaning in a purpose that goes beyond financial performance to create a positive impact on the world and purposeful advantage for the organisation.

Ecosystems
The organisation has open ecosystems. It is a seamless network of highly autonomous, interdependent units that increasingly includes customers, suppliers, communities and a flexible workforce. It challenges traditional notions of hierarchy and the idea that the organisation is a self-contained entity.

Adaptbility
The organisation seeks, anticipates and welcomes change, embracing a state of ongoing flux as the 'new normal'. As the pace of 21st century change accelerates, the organisation employs ways of working that proactively anticipate potential adjustments, ensuring its flexibility and nimbleness to adapt at pace.

Real empowerment
The organisation carefully manages authority, decision-making and autonomy to bring the best out of each member, fostering a spirit of entrepreneurship.

Leadership
Leaders are 'connective leaders', acting as catalysts and conductors, facilitating connections and creating a diverse environment where people can be inspired and authentic, and where change and people can flourish.
Assess

Once you've signed into our Organomyx benchmarking tool, you'll be taken through a quick assessment - it should take about 10 minutes to complete. The questions are designed to explore how you believe your organisation is doing in terms of purpose, ecosystems, adaptability, real empowerment and leadership
You'll get your results straight away in real-time.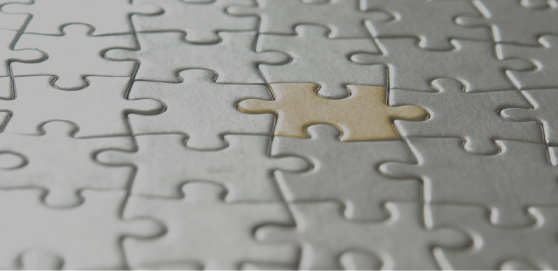 How 'connective' is your organisation?
In our Connective Organisations research, we look at these traits in combination with one another – rather than putting forward a "silver bullet" for success. We invite you to read our report on the subject – or, better still, have a chat with us – and consider how evolved your organisation is in each of the five characteristics.
Download Report
About Organomyx
To understand what you need to do to design and develop your organisation for success, it's important to understand where you are today. Our flexible, mobile benchmarking tool can help you do that by assessing where your organisation is against our five connective organisation traits and where you have the biggest gaps.
Quick & Simple
Takes only 10 minutes to complete
Results can be downloaded immediately
Focused & Actionable
Easy to identify where you need to focus
Assessment can be compared to others and can be repeated to track improvements
Powered by Q5
It is based on academic and real-world insights
All data is secure and private
Take Organomyx Assessment
If you do not have an Organomyx code please enter your details below and we will send you one shortly:
Get in touch
We would love to hear from you if you would like to discuss your journey to becoming more connective. You can email us at info@q5partners.com or speak to a Q5er at one of our offices. Please also let us know if you would like to receive a hard copy of our report or if you would like to receive a code so that you can start your Organomyx assessment. We would be delighted to hear from you.